When you follow the Huron River Water Trail, you assume responsibility for your own safety.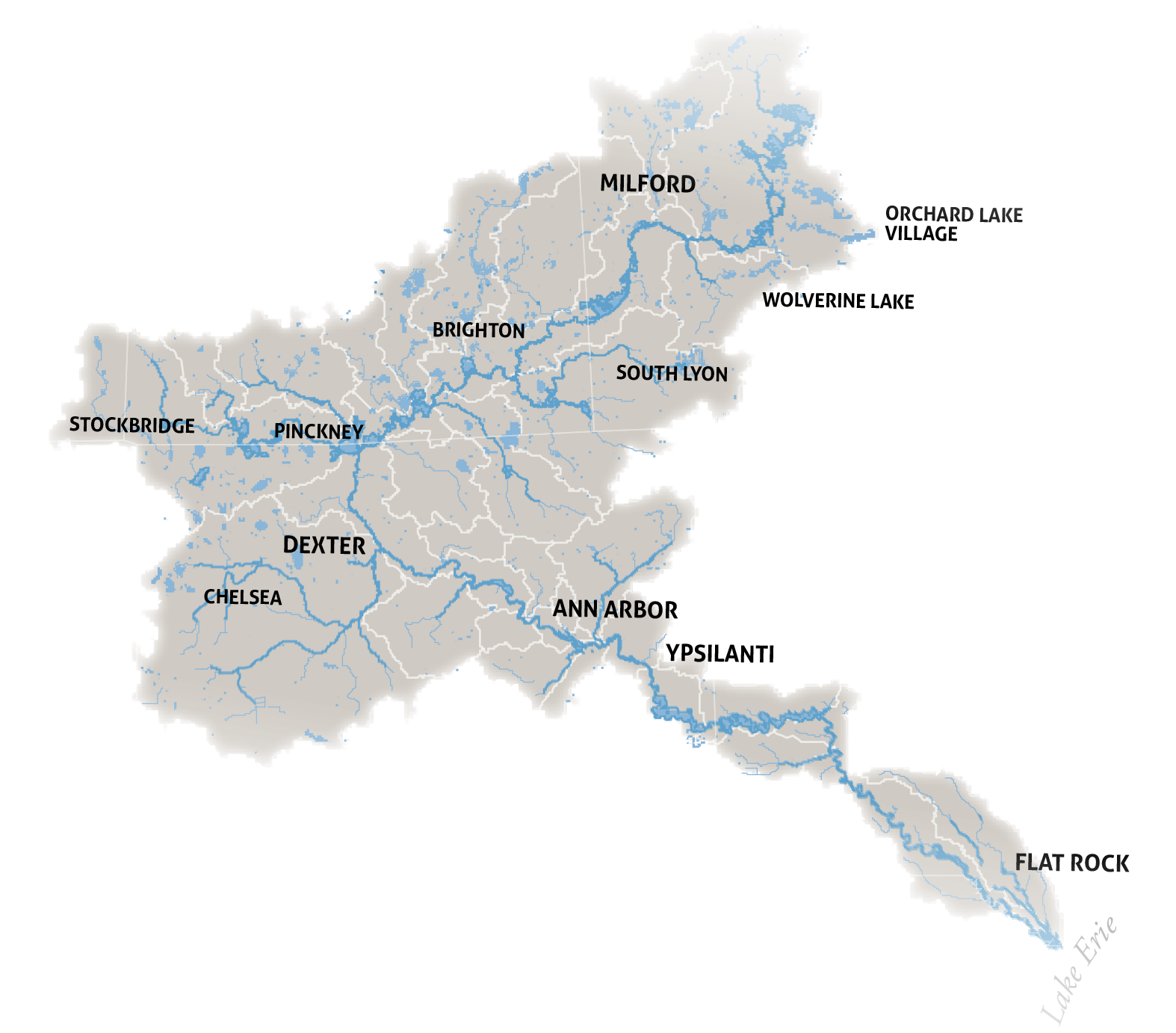 There are currently two PFAS advisories that apply to the Huron River:
Touching the fish or water and swimming in the Huron River is not considered a health concern as PFAS,
which includes PFOS, do not move easily through the skin. An occasional swallow of river or lake water is
also not considered a health concern. Avoid contact with foam on the river. Keep pets and kids away
from it. Wash hands, pet fur, and rinse off after getting out of the water.
To report your observations of safety concerns due to dangerous conditions please contact the Water Trail Manager at the Huron River Watershed Council, Daniel Brown at [email protected] or 734-769-5123. Include your name along with the date, time, and specific descriptions and location or address of your observation and a photo if possible.
For emergencies including hazardous spills, please call 9-1-1.
To report illegal dumping or other environmental pollution concerns please call the Michigan Department of Environment, Great Lakes and Energy's Emergency Alert System, 800-292-4706.
The Outfitters that serve the Huron River are the best source of information on current river
conditions. Contact the outfitter in the section of river you plan to paddle in advance of your trip for
their observations. If they have closed a river trip for safety, you should avoid that area.